Having the right IT company is a must in today's competitive, global economy. Whether you are a small business with only a handful of employees or a large corporation, you need an IT company that gets what you do. At PDC Systems, we can provide the peace of mind you need when it comes to handling all of your technology needs so that you can focus on running your business.
Our philosophy has always been one of building and cultivating a long-term relationship with our clients, so we make sure that you are always taken care of and achieve your goals. With PDC, you gain a committed partner who truly values your business and is constantly striving to make technology work for you.
Hourly Pre-Paid Service Blocks
pdcsystems
2022-08-26T20:39:24+00:00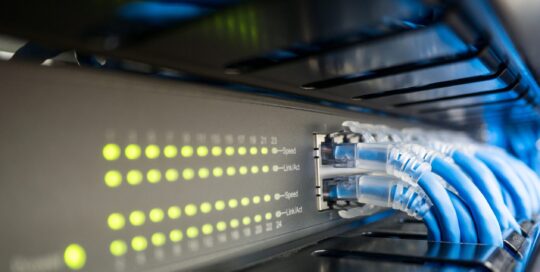 Qualified, professional server and workstation installation, along with integration of software, security and Internet services, are hallmarks of the networking services that PDC Systems provides.